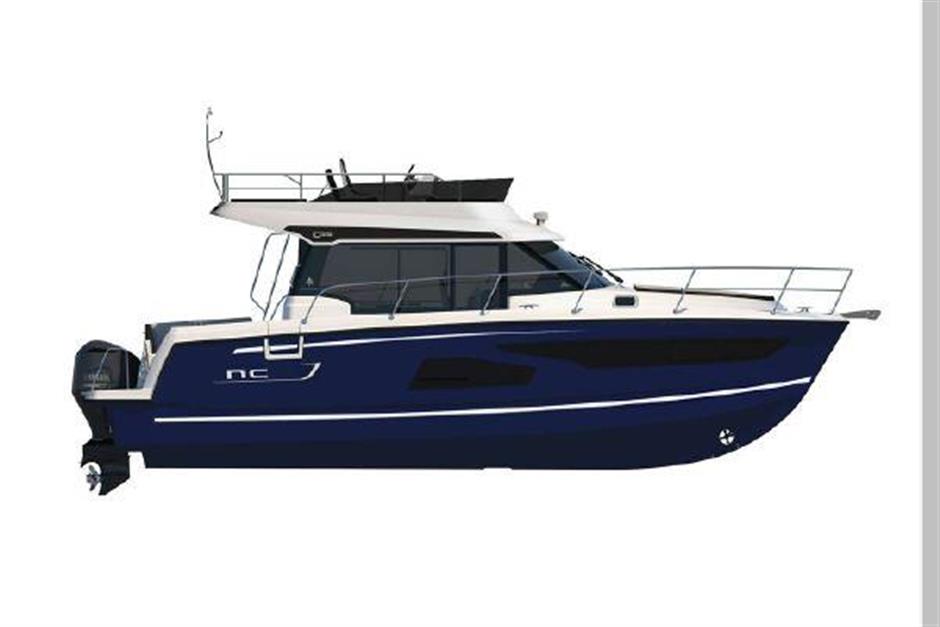 La Vie en Bleu is presently being built!
Exciting times at La Vie en Bleu and Frisco Ventures in St. Petersburg Florida. La Vie en Bleu, an 11 meter (35 foot) yacht class Jenneau 1095 NC Fly, is presently being built by
Jenneau of Vendee France. Jenneau builds their prestigious selection of yacht class vessels in France, other parts of Europe and the USA.
While we are anxious for the arrival of La Vie en Bleu, we understand that a custom designed and built vessel takes time and requires several months wait. We anticipate the arrival towards the end of 2021 and will begin booking bareboat charters (Captain/Skipper for hire) towards the end of 2021, early 2022.
If you would like more information or for us to work with you on a custom package, please let us know.
At this time, self-piloted/skippered/Captained charters are not available. Rentals do require you hire one of our Captain's/Skippers for insurance purposes.
We look forward to planning your next "experience" aboard La Vie en Bleu!