$99 per hour, lunch and non-alcoholic beverages included
Join us for an afternoon with lunch on the beach or one of the many sandbars in the area and an amazing 2 hour jet-ski tour for you and another passenger! $99 per hour, lunch and non-alcoholic beverages included as well as a two hour tour of the St. Petersburg area. Upgrade for $49 more for a clearwater 3 hour tour.
Simply put, I love the ocean and Florida. I also love sharing it with others and creating experiences that are unique and memorable. People who have experienced my charters all agree, they are unique and you will become a friend for life.
Florida and the Gulf Coast have so many unique nooks and crannies to explore. From mangroves to sand bar retreats, manatees, turtles, an abundance of fish, it truly is the most unique place in America.
My charters cater to all. All are welcome, and all are family.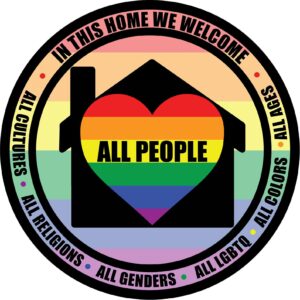 The rat race of the world we live in is insane. Take some time to live, breathe and slow down. Our charters are designed to help you relax, enjoy the sun, the ocean, the wind, the elements of life. We create memories and experiences!
It's a bit cliche, but this was my late mom's favorite saying. She taught it to me when I was young and I have lived it my entire life.
Welcome aboard, get ready to live, love and laugh…
With Frisco Venture Charters you are family
Live the dream, welcome aboard and welcome to our family, we're glad you are here. Stay awhile and relax!