Choose Your own adventure - Just Some Options for Charters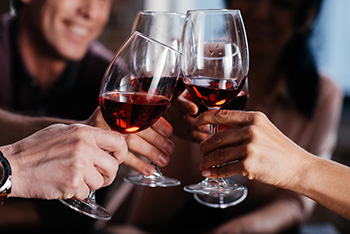 Wine & Cheese Nights on the bay
Join Captain, Chef & Sommelier Jamie Ryer for a special evening cruise on the bay featuring top rated wines and cheeses. Jamie will seek to share his love and passion for food and present wines that will surely please you and your friends or that special someone in your life.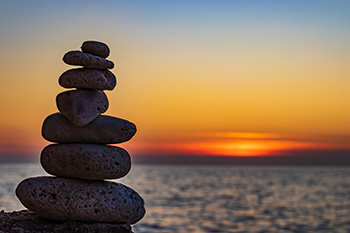 Meditation & Wellness Retreats
On our meditation and wellness retreats we seek to bring you and your guests to a special inner bliss. Come be transformed on our 4-8 hour or overnight wellness retreats and experience a relaxing day at sea, a mediation session and healthy meal(s). Massage packages for two are a great add on to these experiences if you are seeking a romantic wellness getaway.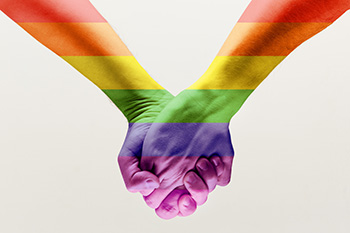 Gay & Lesbian Themed Charters
We specialize in unique charters for our Gay & Lesbian clients. At La Vie en Bleu, all are "Ohana" (Family). Contact us today to learn more about how we can create a special package for a romantic day, night, weekend for you and your significant other, or a small group of friends!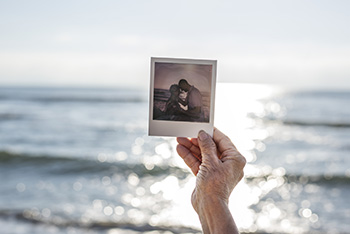 We Seek to create Unique memories & experiences
Have an idea for a custom charter. We are happy to entertain all ideas, thoughts and wishes for those who want to design their own unique package. Contact us today with your vision and we will see what we can do to create a magical experience for you and your guests.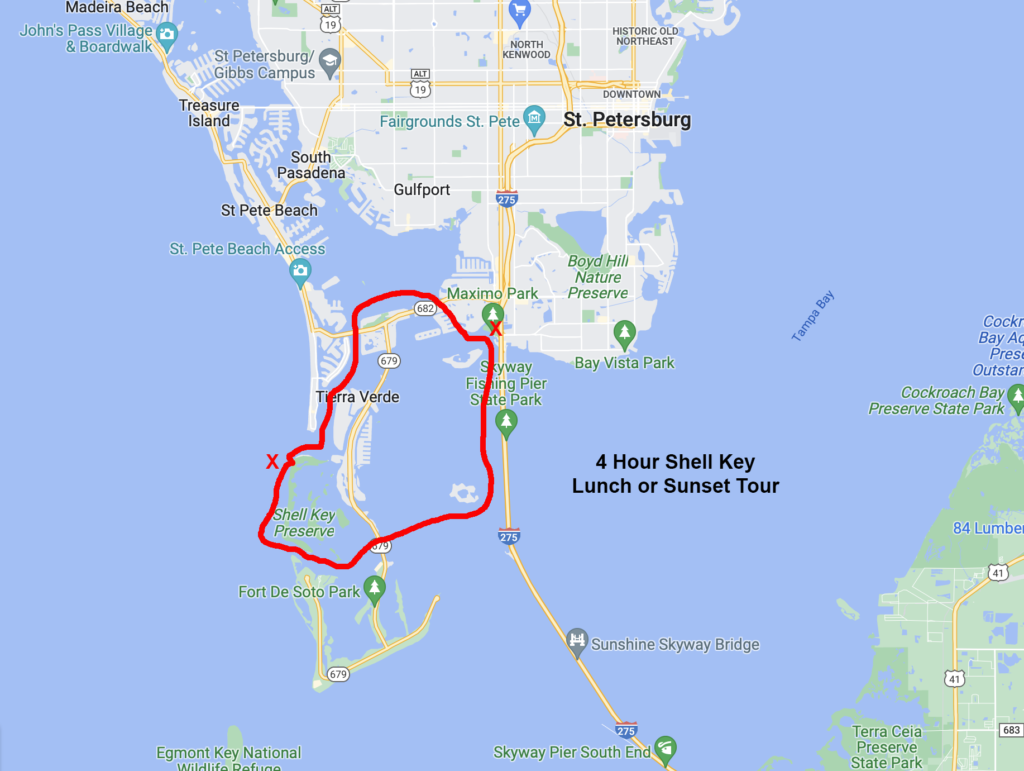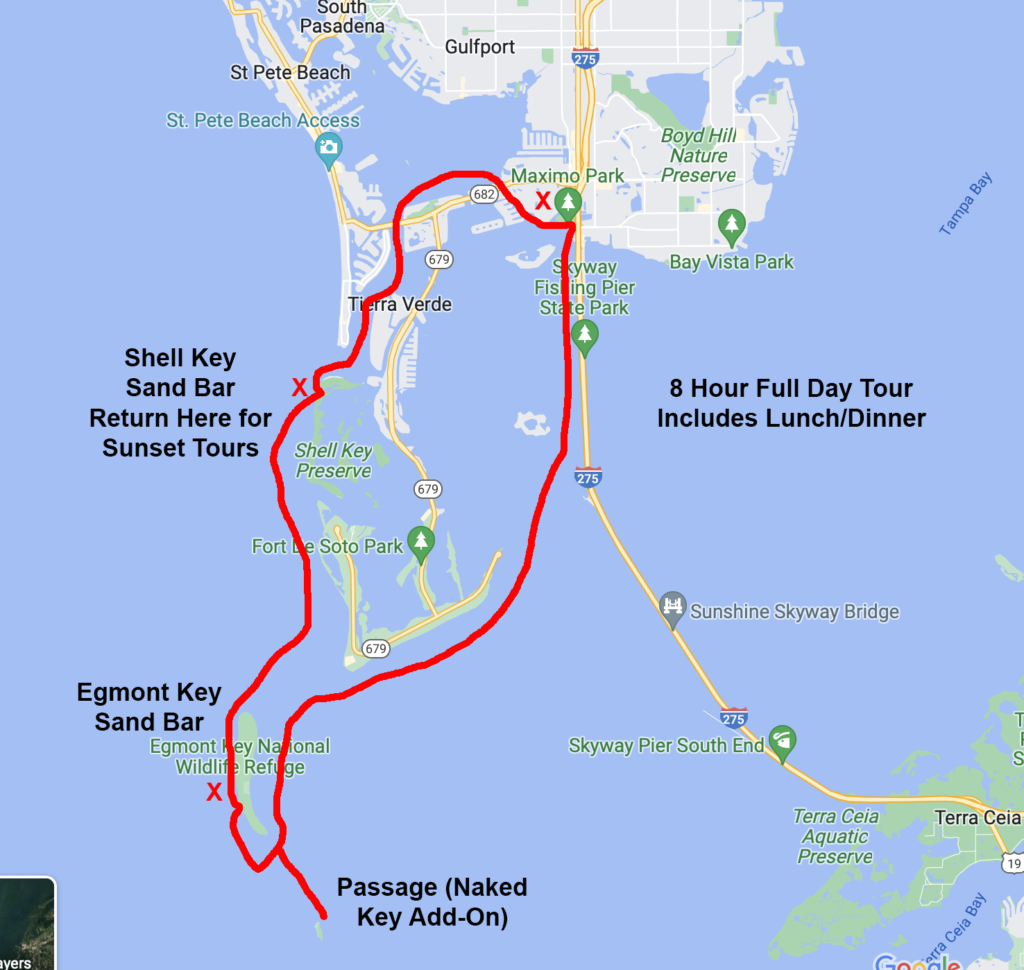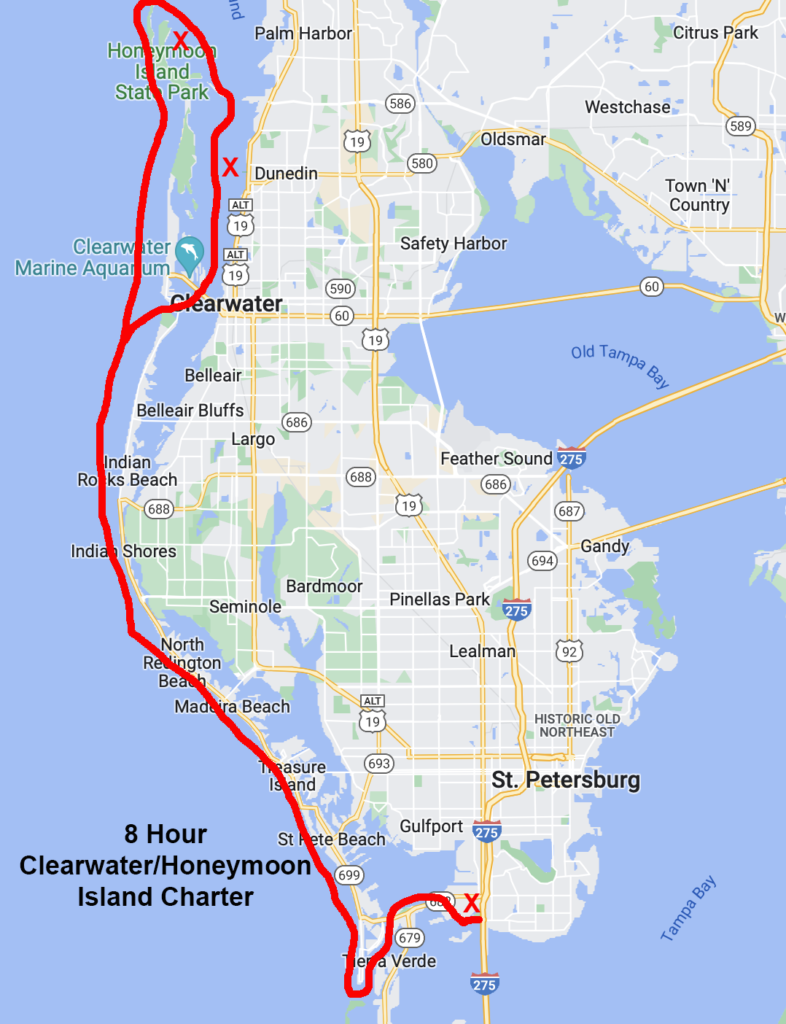 With Frisco Venture Charters you are "Ohana" (family)
Live the dream, welcome aboard and welcome to our family, we're glad you are here. Stay awhile and relax!